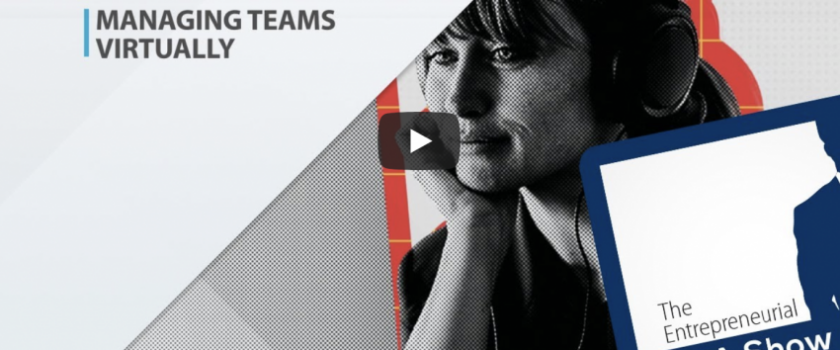 Jeff Phillips, Co-founder of Accountingfly walks through how he manages his fully remote team, and what you can be doing to effectively maintain a productive and successful team. We are currently in the remote work and work-from-home era, we are foreseeing remote working, virtual teams, and work-from-home will become a more standardized thing in the future.
Managing teams virtually is not something typically taught at manager training, but maybe it is something we should start learning how to do properly. Be a part of the future of the accounting profession by investing in yourself.
The video was brought to you by The Entrepreneurial CPA.
Accountingfly is ready to help firms and companies hire remote accountants. We offer permanent and seasonal/temporary US-based remote talent placements. Schedule a call to discuss your current needs and how our team can partner with you.