Remote-Only Accounting Recruiters
Commitment to Getting it Right
In 2016, Accountingfly determined that fully-remote recruiting was the future of accounting staffing, offering huge benefits for employers, job-seekers, and our own business. We decided to focus our recruiting business on those companies offering only remote work opportunities—and it was the best decision we ever made.
While our competitors struggle to adapt to the remote world, we lean on years of experience to provide unmatched remote accounting recruitment expertise. We've seen and done it all, successfully filling a wide variety of remote roles and making career dreams come true for talent at every level.
We paved the remote accounting road—inventing, building, and refining the best recruiting model. We've assembled the largest, most qualified pool of remote accounting talent. Earned an unrivaled reputation for matching the right candidate to the right job. And built an unmatched team of industry experts along the way.
We also acquired a partner in Going Concern, the industry's leading source for no-nonsense accounting and finance news, fresh opinions, expert advice, and killer content. Going Concern reaches the majority of public accounting senior and manager level talent, giving us a natural pipeline of remote job seekers. Find out what's happening at GC now. But, be warned—you'll probably wind up staying there a while.
Our friends at Going Concern help keep us up-to-date on the latest trends, so we can adapt to challenges quickly and better meet your needs. Add that to our years of remote experience, and one thing is clear: No one knows remote accounting recruitment better than Accountingfly. Come see how we can make remote work for you.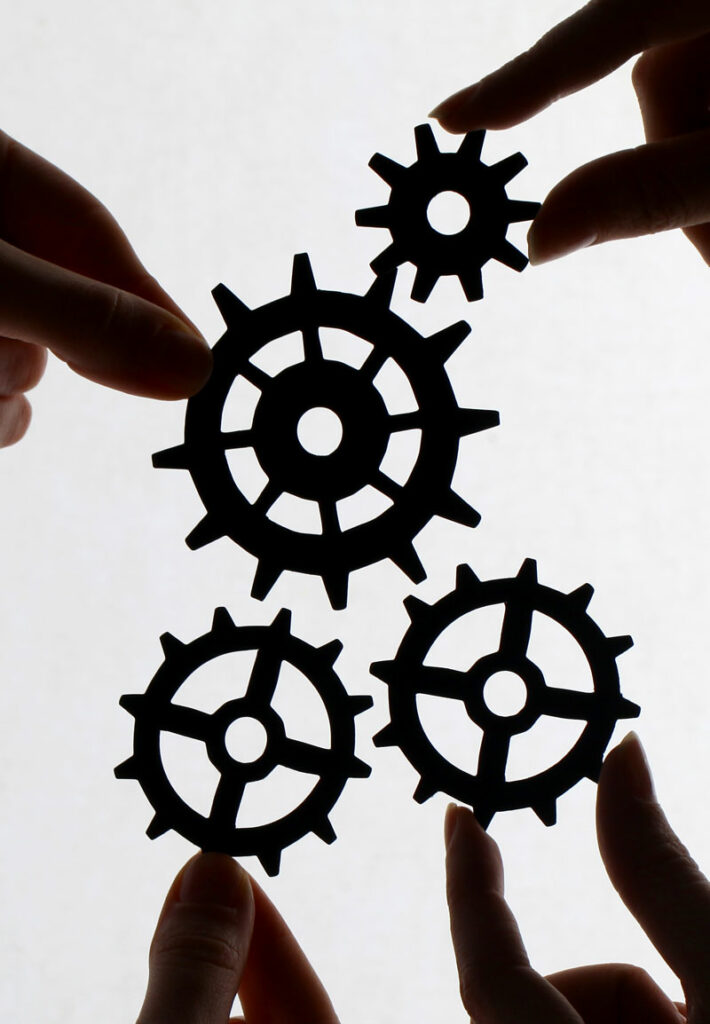 "Accountingfly really understands the needs of accounting firms. The team consistently screens for high quality candidates by taking the time to understand our unique needs as a remote accounting firm. I can't recommend them highly enough!"
Accountingfly Client
"We are extremely grateful for the lessons learned and the (remote policy) plan we developed…Liz and Jeff were great to work with!"
Chris D.
"Accountingfly did their due diligence to make sure they knew who we needed on our team, offered guidance on compensation and the benefits we had to offer to be competitive, and then helped us work with the candidates to bring them onboard."
Accountingfly Client
"Accountingfly worked with us to understand our needs. They supplied us 3 qualified candidates, and we were able to make a hire!"
Dave B.
"Accountingfly, the job platform, is practically singlehandedly awakening the profession to the enormous potential of hiring staff remotely (potential that's only become more enticing during the current pandemic)."
Accounting Today
"We attempted to use some traditional ways to advertise and find our own team, but it was almost impossible in this tight labor market. So we turned to Accountingfly. And they delivered some amazing candidates to us that matched our firm perfectly. We love our newest team members! They are flourishing with us!"
Julie S.
"I was very hesitant about using Accountingfly at first. I finally decided to give it a try. Beth was able to find me a really great tax preparer that is a great fit for my growing team. I have been very pleased with who she found for me. The valuable time it has saved me with interviewing and evaluating if a person is the right fit has been a huge relief to me."
Jean H.
"Accountingfly makes multiple remote hires for Aprio each year and is a critical and trusted partner in our search for Accounting talent."
Richard K.
"We used Accountingfly for what originally was going to be one position to fill, and the quality of candidates impressed us so much we splurged for two hires… this was back in 2020 and they're still with us in 2022, going strong. I have nothing but wonderful things to say about the experience and team at Accountingfly… keep up the great work!"
Scott S.
"While working with Accountingfly we received timely, consistent updates on their widespread and unique candidate pool. It was a very refreshing experience to work with a remote company with so much experience, as opposed to more recent "pop-up-shop" remote service providers."
Stephen J.