Hire for a specific position you need to fill now.
Top accounting candidates every week. No obligation.
For temporary or project-based remote placements.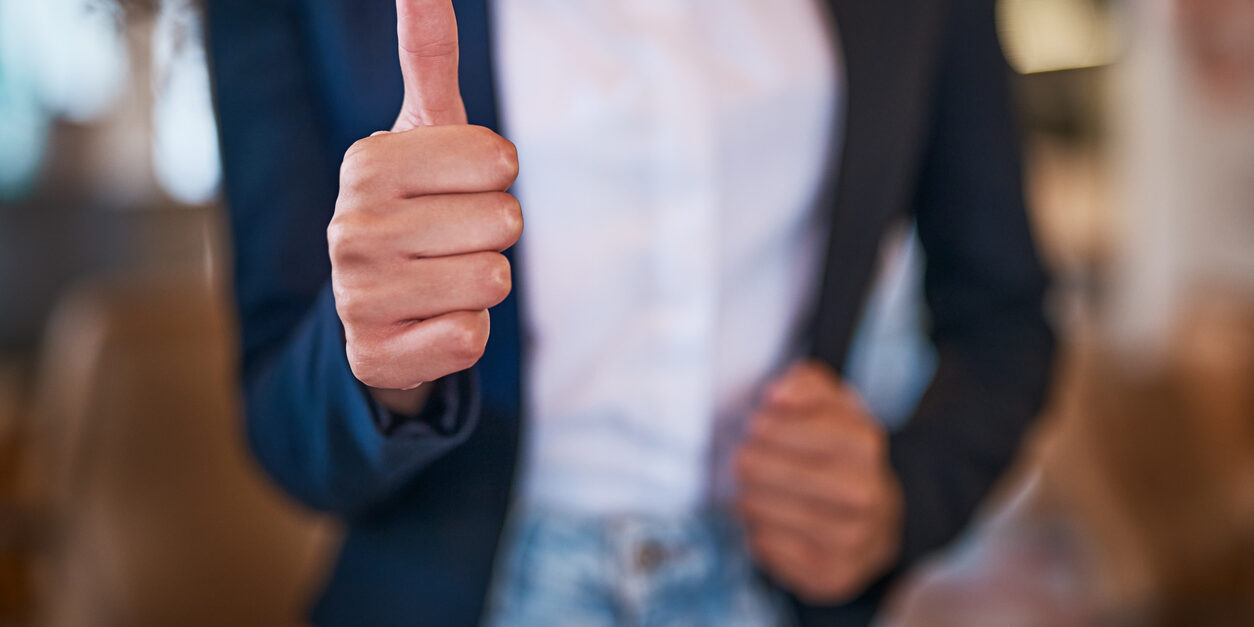 Our industry-expert recruiters and expansive candidate database help us find the right candidates for you.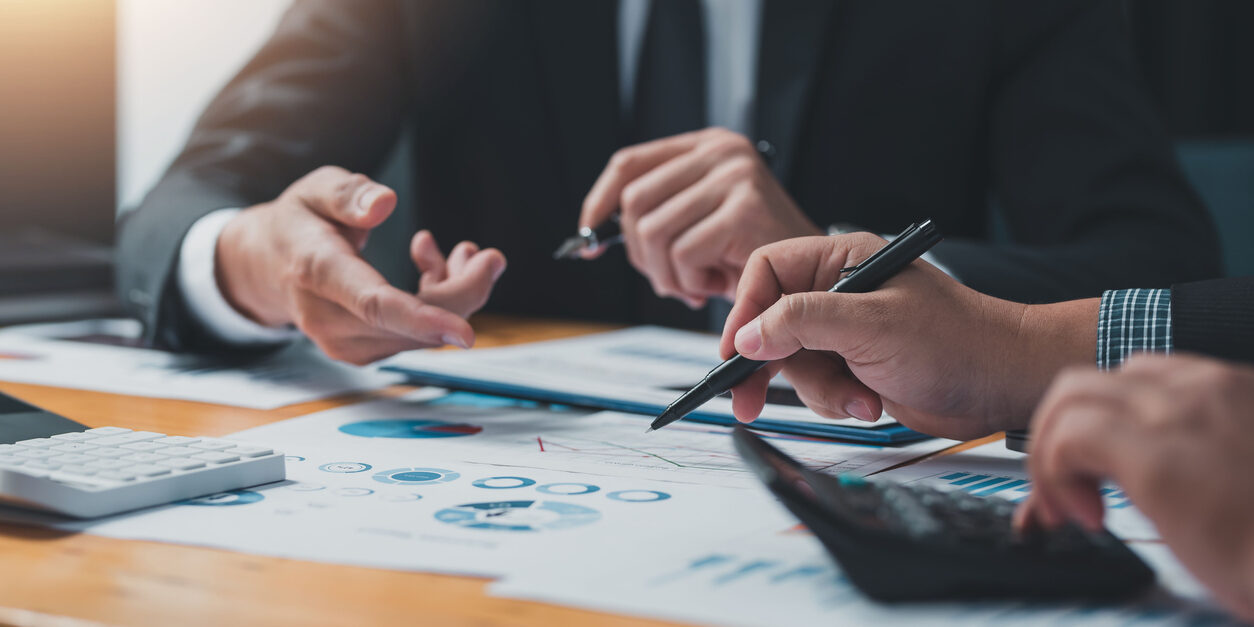 The best companies fill their accounting jobs with Accountingfly. Check out some of our reviews and partners.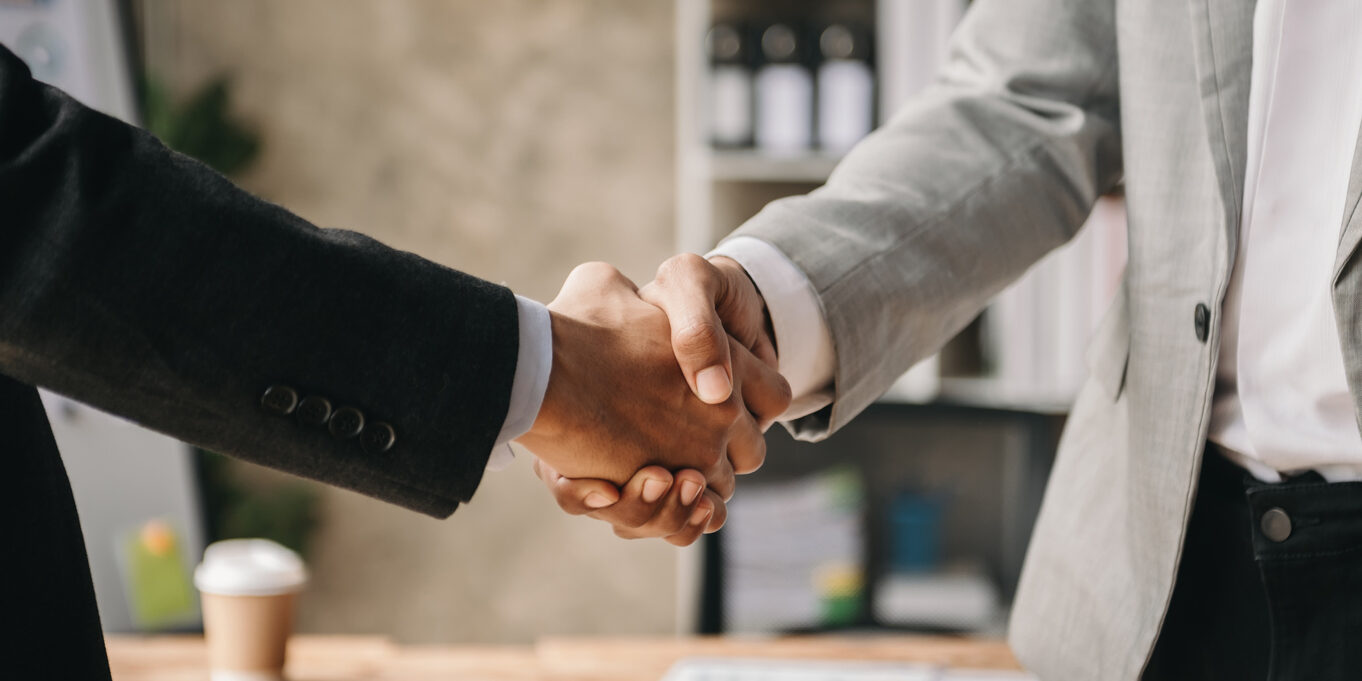 We are committed to getting it right to provide exceptional service to all of our clients.