"Accountingfly…is practically single handedly awakening the profession to the enormous potential of hiring staff remotely."
– Accounting Today
---
Location: Remote
/
Salary: $140000 - $180000 Year
|
Work Experience: 5-10 years
Employers
Need to hire remote accounting talent? Fully outsource your recruiting, fill a single remote accounting position, and everything in-between.
Job-Seekers
Looking for a remote job? Take the next step in your accounting career or find a new freelance gig.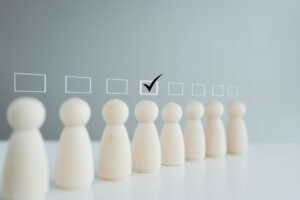 Gain full access to a pool of highly skilled and experienced remote accountants with Always-On Recruiting. Plus, there's no up-front cost!
Read More >